Stream Your Way to Stardom!

To begin building your own Streamer Setup, choose one of the suggested configurations below - or go straight to a full, wide-open option. You'll be able to modify / customize elements from any of the suggested configurations throughout the process.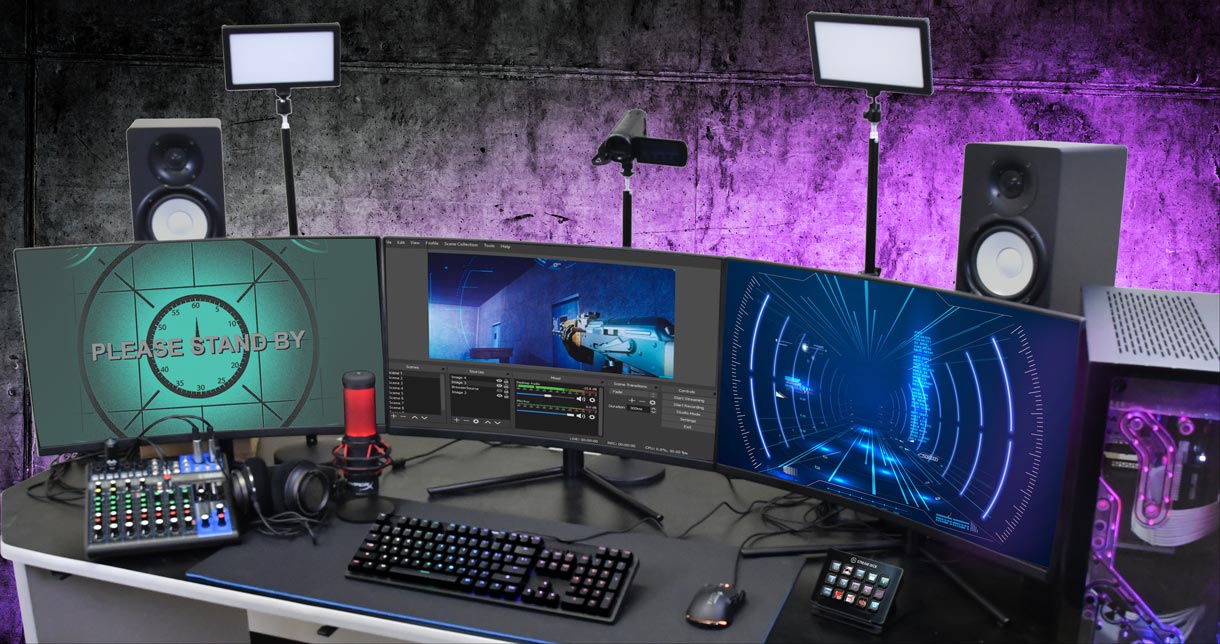 Want to cast your own video channel or stream your games to your friends on the web? It's fun - and easy - once you have the components you need. Then you can set up your dedicated space with a monitor and comfortable chair. Stop in and see our Content Creator setup for ideas on how you might define your space.